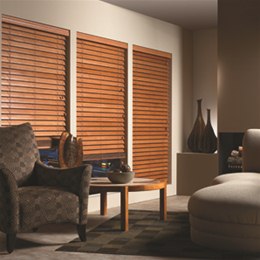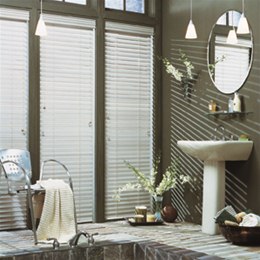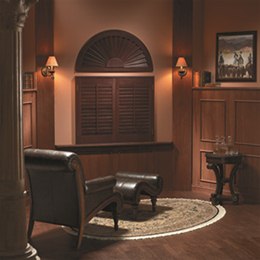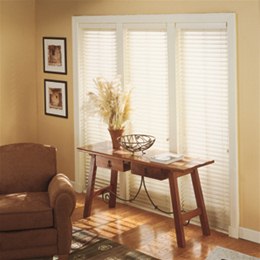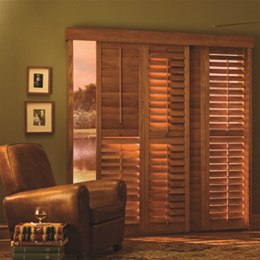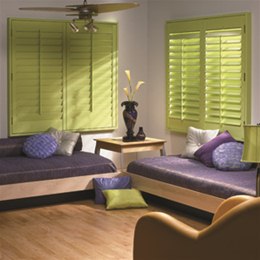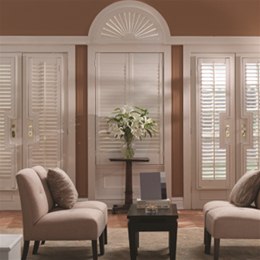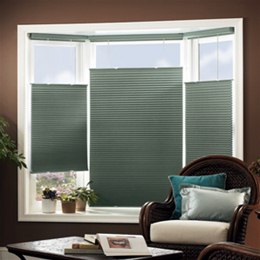 Welcome to 5 Star Custom Blinds
ere at Five Star Custom Blinds we offer only the finest in Blinds and Shutters, with quality and affordable prices. All of our installers are certified thru Hunter Douglas. We are a locally owned company, therefore we do not use any subcontractors. We cater to Residential, Commercial as well as Interior Designers. We have our own interior designer on staff as well as offer free consultation. We are happy to inform you that we recently added Kirsch to our fine collection of Blinds and Shutters.
Where are we located?
e are located in Virginia Beach, VA across the street from Lowes. if you have any questions or comments, please feel free to contact us at 757-965-9992. We will be happy to assist you in finding the most appropriate and affordable window treatment to suit your needs.





We specialize in BLIND REPAIRS!
Yacht Blinds Installation and Repair